By: Jennifer Greene —
Muncie, IN—Verge Muncie will host Lauren A. Koenig, founder and CEO of TWIP, at its next Pitch Night on June 23 from 5:30–8:30 p.m. at the Living Room in downtown Muncie.
Koenig, a Chicago native and 2004 graduate of Ball State University, has worked in travel for over 10 years: The French Government before joining The International Kitchen, the leading provider of cooking vacations covering Italy, France and Spain. These travel-related business experiences led Koenig to create a distinctive product offering, TWIP – Travel With Interesting People, aimed toward an underserved segment of the travel market, people who wish to connect with other like-minded travelers and find the perfect travel experience.
TWIP, based out of New York City, is a membership based social network and marketplace that connects people to exclusive trips and travelers of all kind, based on your travel personality or as TWIP says, 'Travanality.'  TWIP uses its proprietary algorithmic assessment to help travelers discover their Travanalities, resulting in the ability to connect with like-minded people and travel deeper.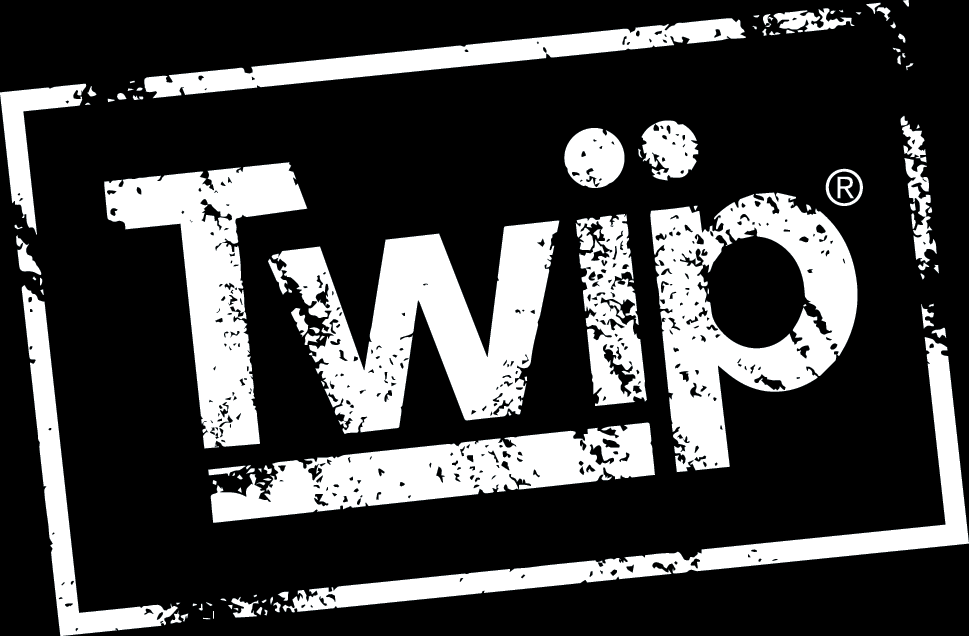 "Having worked in the travel industry and witnessing this frustration firsthand, I was inspired to use technology to help travelers have a better understanding of themselves, because after all, everyone is different on the road.  TWIP will give travelers richer experiences away from home and access to places near and far alongside the most interesting people," says Koenig.
Koenig will be one of three founders pitching at the event. She will also be the guest for the evening's Fireside Chat, a 30-minute Q&A session where Koenig will share more of her experience and the story behind TWIP.
Also pitching that evening will be Ball State University graduate Kyle Parker, co-founder of 14Eleven Development, the two-man team that recently launched The Traveler App, a free android journal and digital sketchbook app that seamlessly connects users with local listed guides based on geocoded locations. Indianapolis resident Brandon Corbin, founder and builder of Nomie, an app designed to help users track various aspects of their lives, will be the event's third pitcher.
Investors, developers, and technology-based entrepreneurs are invited to attend. Tickets are $15 and can be purchased through Eventbrite at verge-muncie-launch.eventbrite.com.
Verge Muncie launched in 2016 and is supported by founding sponsor Mutual Bank, with additional support from Angie's List, SalesForce, Eleven Fifty Academy, and the Co:Lab. Verge, a national organization founded in Indianapolis by Matt Hunckler, connects founders, developers, and investors and provides education, resources, networks, and live events to the technology community. Visit Verge Muncie on Facebook or vergehq.com for more information.