By: Kristen McConnell—
Muncie, IN—The YMCA of Muncie has a long standing presence in Muncie and Delaware County with a promise to strengthen the foundations of our community. The Y has been a catalyst in moving our community towards a healthier lifestyle through youth wellness initiatives in our after school programs, chronic disease prevention and Access for All, membership assistance designed to remove financial barriers.
The Y's group exercise classes are a great way to participate in an instructor led setting ensuring you receive a great workout! All group exercise classes are free with your membership and are an excellent way to get involved, engaged and connected to others within the Y. For an additional fee, the Y offers personal training with certified trainers. All Y trainers meet specific criteria to ensure clients are receiving quality instruction to increase results and reduce injury. If you're interested in more information on personal training or group exercise, contact Megan O'Connor at moconnor@muncieymca.org
While fitness comes to mind first, the Y is also a leader in Child Care. Through our Apple Tree Child Development Center and Camp Crosley, the Y offers affordable and flexible care in programs like Kids Day Out, Outdoor Preschool, Summer Day Camp, Schools Out Camp, Summer Resident Camp and Before and After School programming in all Muncie Community Elementary Schools, Burris and transportation provided from Yorktown and Delaware Community Schools. The Y is dedicated to helping children reach their full potential so they can learn, grow and thrive! For more information please contact Tabitha at tsnider@muncieymca.org
Did you know drowning is the second leading cause of death in children? Swim lessons at the Y can help reduce the risk of drowning by up to 90%! The Y offers swim lessons every four weeks for ages six months to adulthood. It's never too late to learn to swim! For more information on swim lessons contact Chuck Gallatin at cgallatin@muncieymca.org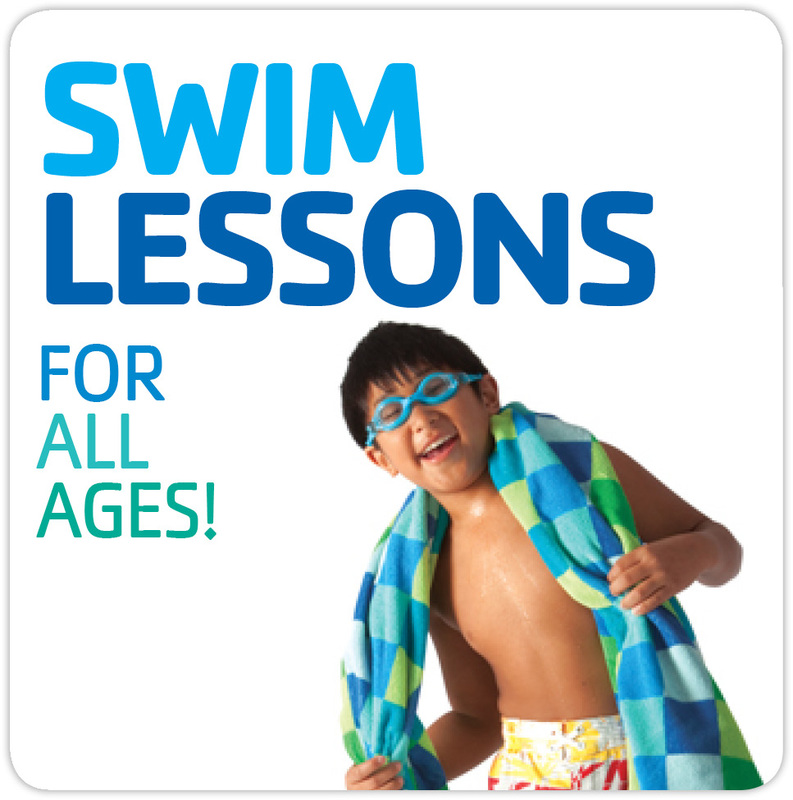 LIVEstrong at the Y is a new program starting in September designed to help anyone who has been diagnosed with cancer. The 12 week program focuses on the survivor's physical and mental health with a plan to help them adjust to their new normal. LIVEstrong at the Y is provided at no cost to the participant and includes a free membership for the participant's household or caregiver. If you are interested in finding out more information about LIVEstrong at the Y please contact Kim Oliphant at koliphant@muncieymca.org
The YMCA of Muncie provides a wide menu of program and services to help meet the needs of our community. The Y's promise to strengthen the foundations of community can be seen inside and out of the walls of the Y. Fore more information on the YMCA of Muncie, visit our website at muncieymca.org or follow us on facebook at YMCA of Muncie.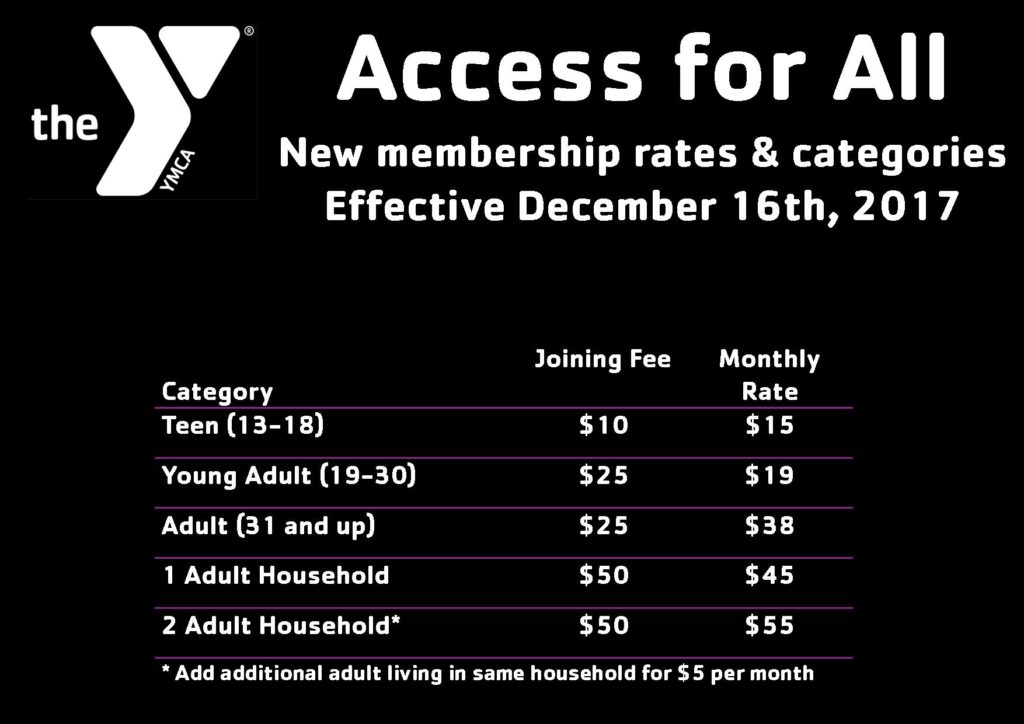 YMCA of Muncie
500 S. Mulberry Street
Muncie, IN 47305
Phone: 765-288-4448
Website: https://www.muncieymca.org