By: Stephen Mortland—
Muncie, IN—Prepare for a night of imaginative play with Minnetrista's second ever Murder Mystery Dinner: Foley Afoul on March 27 & 28.
It's the 100th annual Foley Artists Vocal Recordists and Animators Association Annual Conventionand there will be a rare showing of a "vaulted" 1920 animation film. The night is hosted by the CEO of Sahara-Montana Studios, Chuck Montana. When something goes awry, it will be up to attendees to navigate a night filled with imaginative play, plot twists, and plenty of delicious food. Solve the central crime as you are surrounded by glitz, glamour, and good humor.
"It will be another fun-filled evening of food, drink and mystery," said Mason Absher, Theatre connections manager.
Interested in the festivities? Join us for an evening of food, drinks, and fun as we seek to solve the mystery! This event is presented in conjunction with Animationland.
 Murder Mystery Dinner: Foley Afoul
March 27 & 28; 6:30 p.m.             
Cost: $45; member discounts apply
Registration deadline: March 13
 For more information, visit minnetrista.net or call 765.282.4848. Follow us on Facebook and Twitter for the most up-to-date information on our exhibits and events.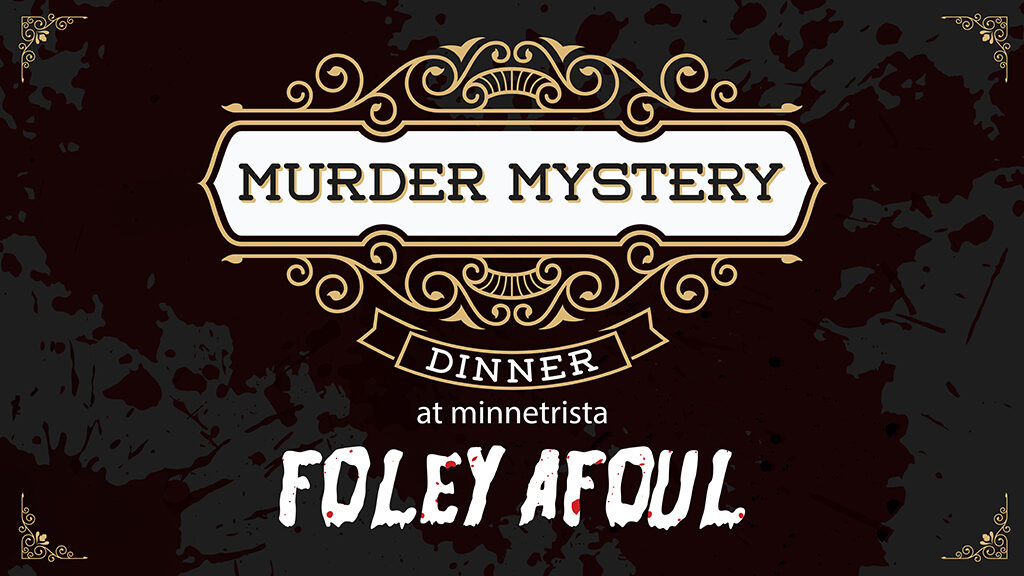 Minnetrista is your year-round gathering place! Born out of the Ball family legacy, the home of the Ball jar, Minnetrista connects people, encourages engagement, and improves our community. There is always something new to discover at Minnetrista. From beautiful gardens, unique events, interactive exhibits, and engaging workshops, every adventure is unique and fun. For more information about Minnetrista, visit www.minnetrista.net.